BigStuff3 Software Downloads
All Downloads are free, enter your registration key to activate additional features.
These downloads are free to use, Register your software to unlock the full functionality.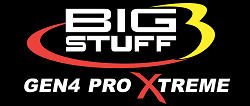 All new BigComm Gen 4





For Windows
BigComm Pro for Gen 4 (Approximately 84 MB) Download

MegaLogViewer BigStuff3 Version 4.4.00 (37.8 MB) Download
(Now supported Gen4 Tune editing and AutoTune!)



For Linux or OS X (OS X installer soon)
BigComm Pro Beta for Gen 4 (Approximately 53 MB) Download

BigStuff3 Gen 3 Applications. - No Firmware updates needed.

For Windows XP, Vista, Windows7, Windows 8 & Windows 10
BigComm Pro version 3 (Approximately 69 MB) Download
MegaLogViewer BigStuff3 Version 4.4.00 (37.8 MB) Download
(Now supported Gen4 Tune editing and AutoTune!)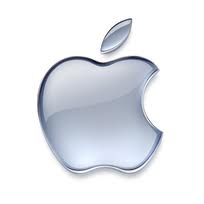 BigComm Pro & MegaLogViewer BigStuff For Mac OS X 10.7+
BigComm Pro version 3 (Approximately 93MB) Download
MegaLogViewer BigStuff Version 4.1.06 (68 Mb) Download

For Linux
BigComm Pro version 3 (Approximately 30 MB) Download
MegaLogViewer BigStuff Version 4.4.00 (3.5 MB) Download

Android
BigDash v 1.6.08 (6/13/2018) Download
Big Replay Upload 1.6.08 (6/13/2018) Download